HAPPY SNOW DAY!!!!!! I felt like this today:
Warm UP
Complete the text boxes below about the missing bricks:
Question #1
Question #2
Question #3
Correct it is a framed structure. We are starting a project to explore the guts of these structures. Here is a fun structure :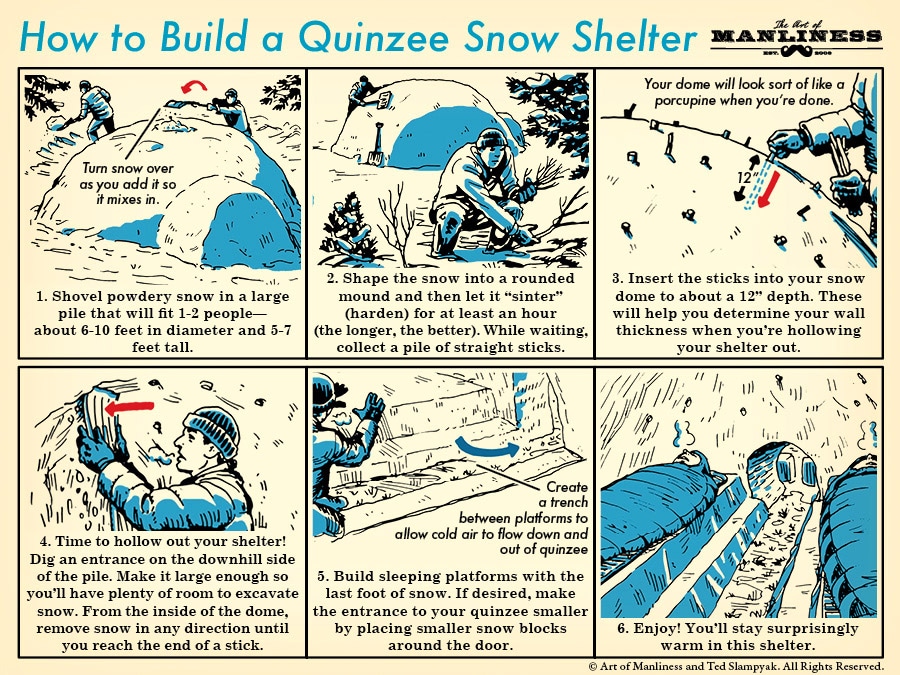 Would this be consider a solid or a shell structure? Stay tuned for lots of engineering adventures to come!
Black History Month
We will have a focus on celebrating the heritage of African-Canadians this month. Follow the link below and watch this movie. Complete the text box that follows:
https://www.nfb.ca/playlists/nfb_celebrates_black_history_month/playback/#1