Fantastic Plastic
Plastics are all similar because they are all made up of molecules that are repeated over and over again in a chain, called a polymer. Polymers can be chains of one type of molecule, or chains of different types of molecules linked together in a regular pattern. In a polymer, a single repeat of the pattern of molecules is called a monomer (even if the polymer is made up of only one type of molecule).

Milk contains many molecules of a protein called casein. When milk is heated and combined with an acid, such as vinegar, the casein molecules unfold and reorganize into a long chain. Each casein molecule is a monomer and the chain of casein monomers is a polymer. The polymer can be scooped up and molded, which is why plastic made from milk is called casein plastic.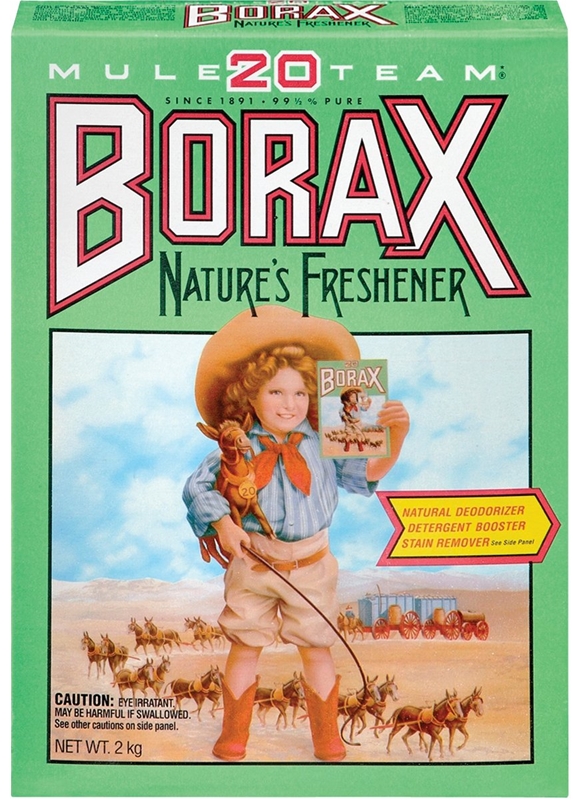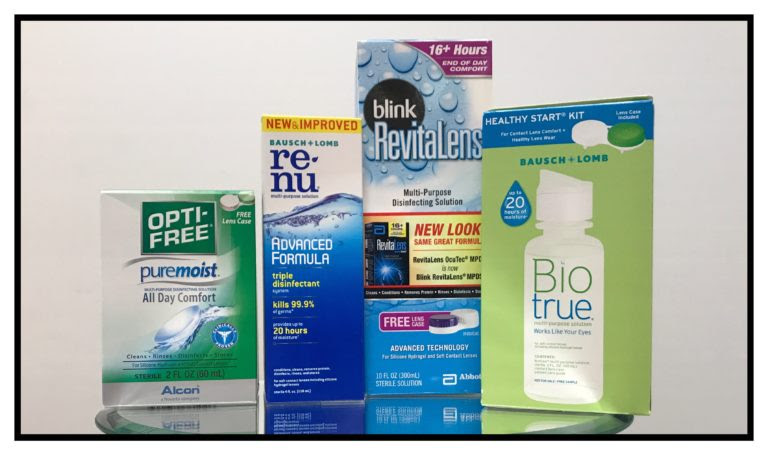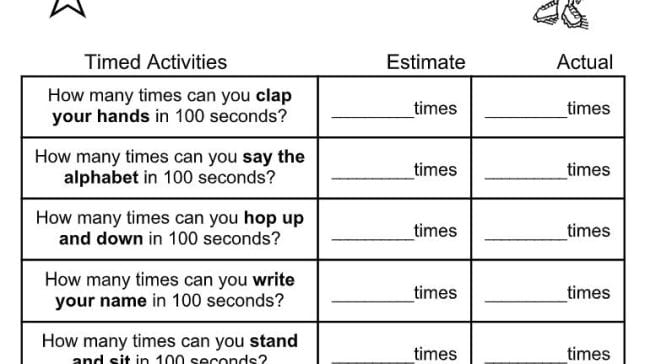 Work alone or work in a team to answer the following questions below. Be sure to fill out the form with your team's work, 1 form per student, meaning everyone will submit their hard work.