What is a LIMERICK?
a style of poetry (just like hip hop or k-pop are styles of music)
has 5 lines (5 sentences)
are often silly, funny, ridiculous, nonsensical
Check one out: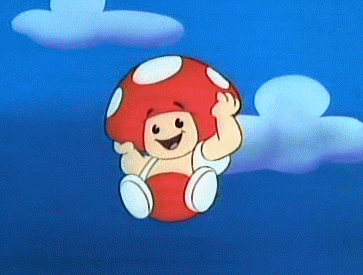 An ambitious young fellow named Matt
Tried to parachute using his hat.
People below looked so small
But as he started to fall,
They got bigger and bigger and SPLAT!
Record some of your observations about rhyming and syllable patterns in limericks:
Way deep in the Ocean there lived a large

whale
Who needed binoculars to locate his
tale
When it came time to
eat
He swallowed his boss
Pete
And now he'll spend the rest of his days in
jail
Complete your observations about the patterns in limericks:
LIMERICKS are short poems that follow:
a rhyming pattern (AABBA)
a rhythm (syllable structure)
Here are some more great resources to help with your limerick writing:
YOUR TURN! Use the activity below to paint your masterpiece.