This has place and value: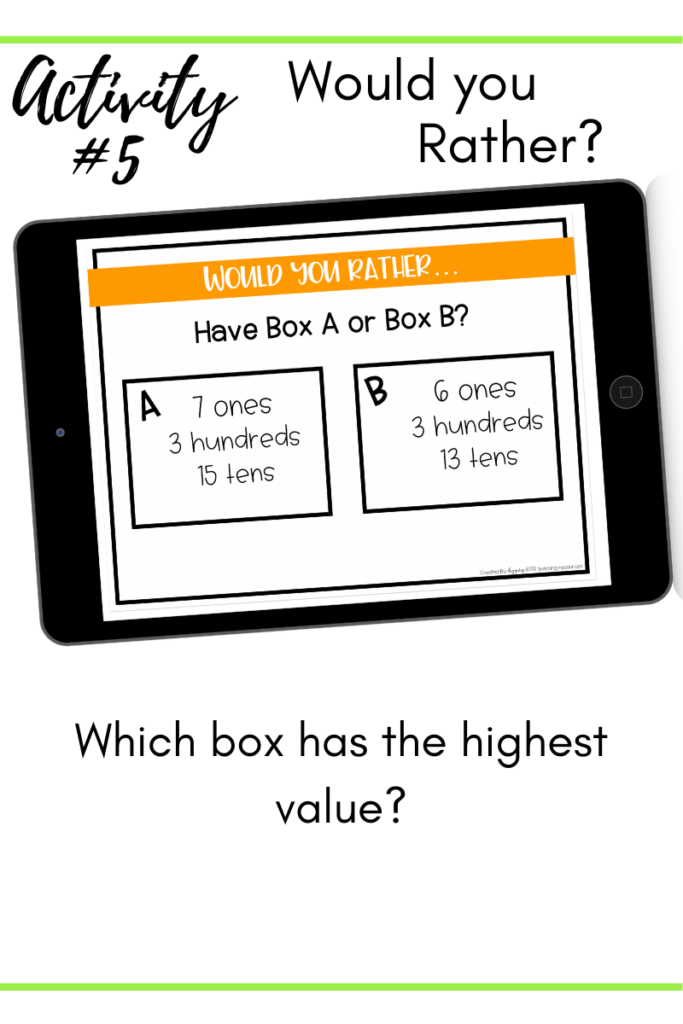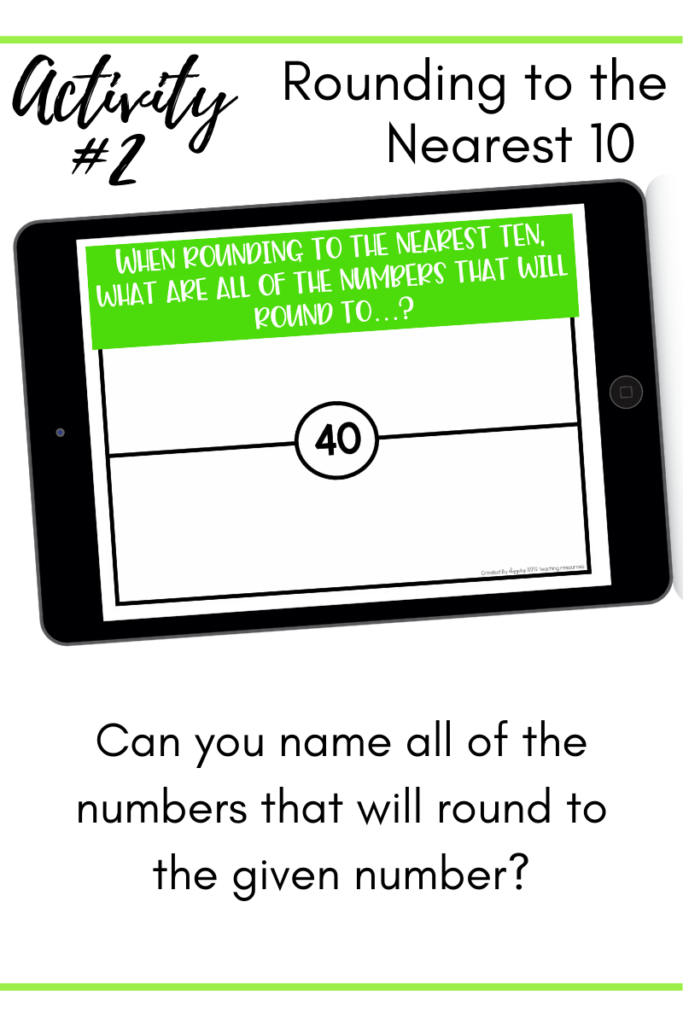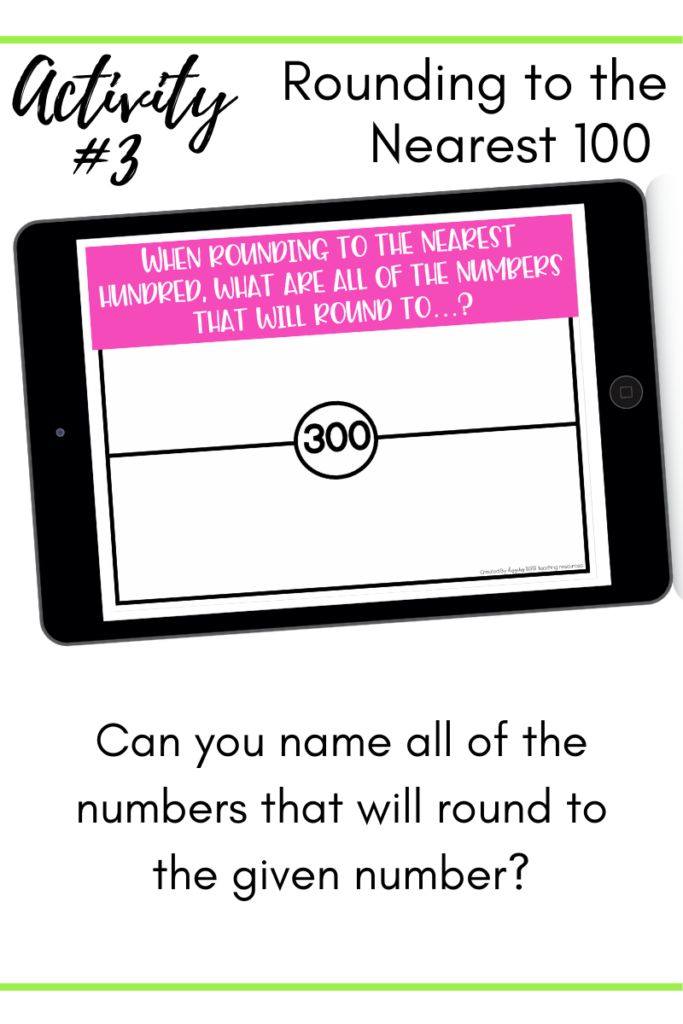 ENERGY RESOURCES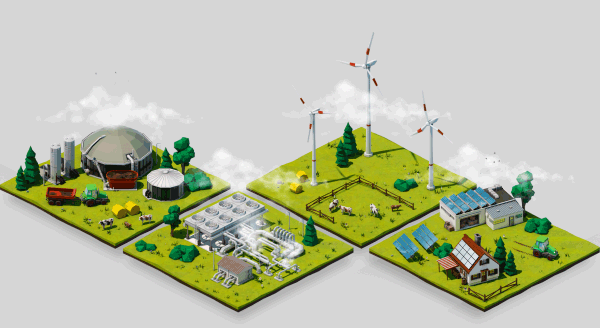 Watch the Water Brothers Episode here:
http://thewaterbrothers.ca/ocean-of-energy/
Episode Description
The ocean is one of the largest, untapped sources of clean energy on the planet. Tidal and wave power are two of the most exciting marine renewable energy solutions that are already generating electricity right now. The Water Brothers get to the heart of this burgeoning industry by investigating the state-of-the-art technologies being deployed off the rugged coasts of Scotland and Northern Ireland. Their search takes them back to Canada to the site of the world's largest tides – in the Bay of Fundy – where they go rafting on massive tidal bores and discover the true potential of this Ocean of Energy.
Complete these text boxes after watching the episode: